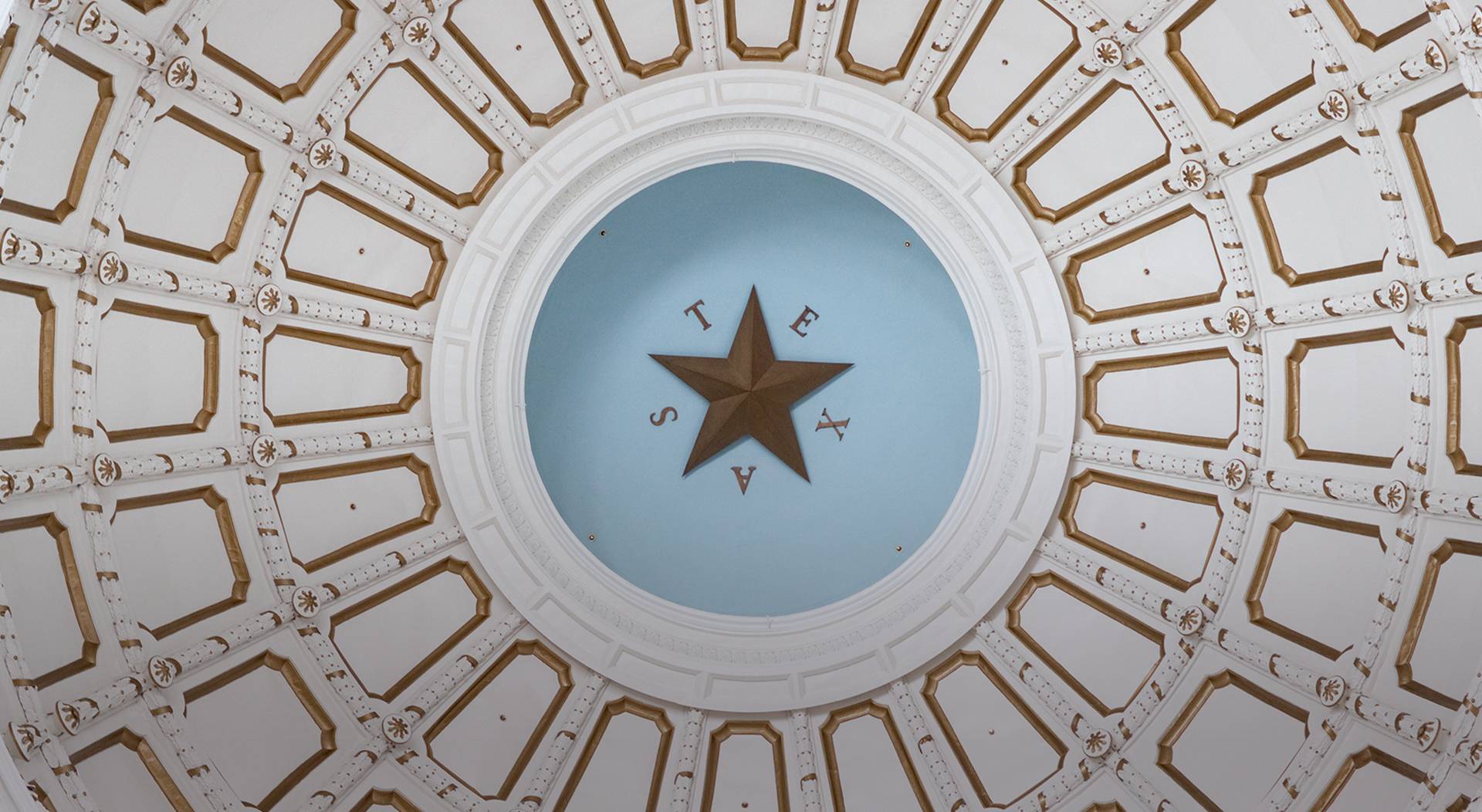 Round Rock Attorney
Sophisticated Legal Representation in Pflugerville and Throughout the State of Texas
When seeking legal guidance, you need an attorney you can trust. Your legal representative will be responsible for protecting your rights and interests in and out of the courtroom, and you deserve the peace of mind of knowing your case is in good hands.
At The J.D. Wilson Law Firm, you will have the full attention of our experienced Round Rock lawyers. We will work closely with you to understand the nature of your legal problem and review solutions that can help you achieve your objectives. Our firm is committed to serving the people and businesses of Texas, and we will do everything we can to meet your needs, no matter the complexity or scope of your case. When you need a trusted and dedicated Round Rock lawyer, turn to The J.D. Wilson Law Firm in Texas.
Call (512) 355-1161 or contact us online to schedule an initial consultation with our Round Rock lawyers today.
---
We offer flexible payment plans and provide our legal services in English and Portuguese.
An Experienced Small Business Owner
Our founder, Joshua D. Wilson, knows what goes into starting, managing, and growing a small business. We routinely leverage this firsthand experience when advising small business owners and managers. If your business is facing an obstacle that warrants legal attention, our firm is prepared to offer the knowledgeable representation your company requires. Our Round Rock lawyer is a skilled litigator who understands how to approach insurance conflicts, landlord disputes, and many other types of problems. We welcome the opportunity to serve as your business's trusted advocate and will work diligently to help your company realize its goals.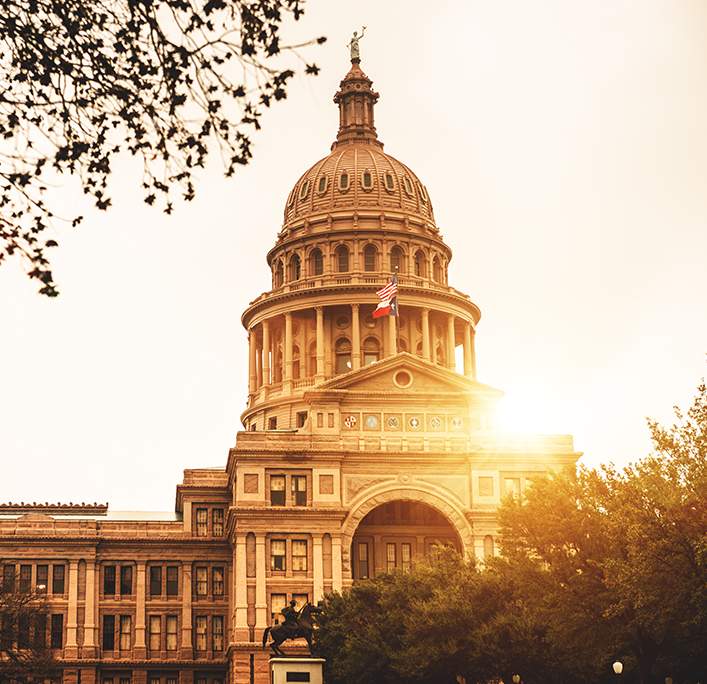 Non-Profit Organizations We Support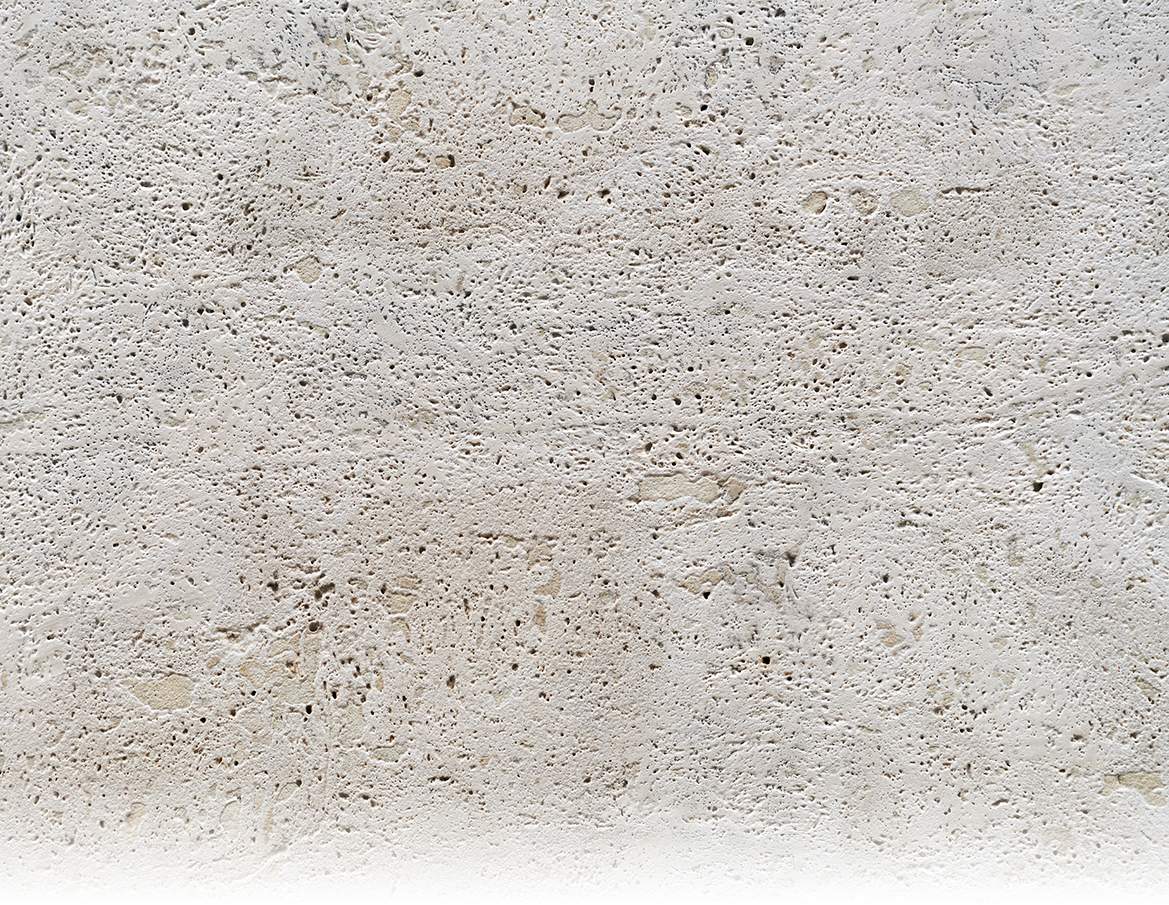 Meet Our Founder Joshua D.Wilson
Protect Your Legacy
With Our Help
If you have plans for what you would like to happen to your estate once you become incapacitated or pass away, you will need to proactively implement the appropriate estate planning tools. Our team at The J.D. Wilson Law Firm helps individuals from all walks of life take steps to protect themselves, their loved ones, and their most valuable assets. We can help you explore all available arrangements and offer the personalized advice you need to build a robust estate plan. Our Round Rock law firm also has extensive experience handling matters of estate administration and regularly represents personal representatives in probate.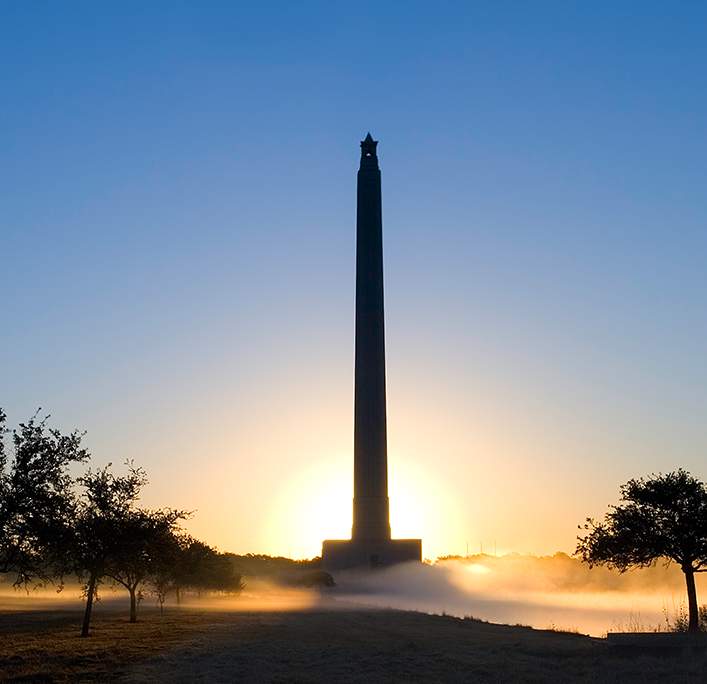 Joshua's Great-Grandfather Helped Build the San Jacinto Monument

Read What Our Clients Have to Say
He is extremely proficient and knowledgeable.

"Josh assisted in end-of-life documents and is my attorney for additional legal needs. He is extremely proficient and knowledgeable. I am grateful for his honesty and kindness."

Josh is an expert on making sure your assets (property, finances, and family) are taken care of when you are gone.

"His attention to detail is second to none. He did a great job putting together my sister-in-law's will so if anything happens to she and her husband, her kids and assets are taken care of and don't become wards of the state."

Mr. Wilson is certainly the best representative of the profession that we've met.

"Josh is personable, flexible, and very easy to work with, and he made us feel like his biggest clients. After an initial telephone discussion, we dealt primarily via email and once the final versions were ready we went to his office to sign the documents i"

Josh has a genuine interest in helping his clients solve their problems in the most effective way possible.

"I highly recommend Josh Wilson to anyone in need of an attorney for estate matters. I was referred to Josh by a friend, and I am so happy I consulted with him."

Josh is very knowledgeable, friendly and customer-centric.

"He put us at ease and was willing to go that extra mile to explain and help us through the process. Very meticulous and thorough in assuring all of our requests were included. I recommend him to anyone I can!"
The J.D. Wilson Law Firm Frequently Asked Questions
A: Probate is the court-supervised process used to authenticate your will (if you have one) and settle your estate after you die. The probate process includes inventorying and appraising a decedent's assets, paying their debts and taxes, and distributing their assets to heirs and beneficiaries.

A: A last will and testament, or simply a will is a legal document that outlines your final wishes regarding the distribution of your assets after your death. If you have minor children, you can also use your will to spell out your wishes concerning their care. You should also name an executor in your will, so the court knows who will be in charge of carrying out your final wishes.

A: If you don't have a will, your assets will be decided by state statutes via intestate succession. This can create conflict and confusion among your surviving loved ones and lead to decisions you may not have agreed with. If you want your final wishes to be communicated and followed, you need a will!

A: A trust is a fiduciary relationship in which one party (the trustor) gives another party (the trustee) the right to look after important assets for the benefit of a third party (the beneficiary). If you want to leave behind conditional gifts, you can do so with a trust. Trusts also give you more control over how and when your assets are distributed, and in some cases, help you avoid taxes and processing delays.

The rules for setting up a trust in Texas can be complicated, so be sure to ask an attorney for help.

A: Despite the name, a living will has little to do with your last will and testament. Also called an advance healthcare directive or an Advance Directive to Physicians, a living will allows you to communicate your wishes for medical treatment on paper in case you cannot do it in person (usually due to a terminal illness or irreversible condition). A do-not-resuscitate order is an example of a living will.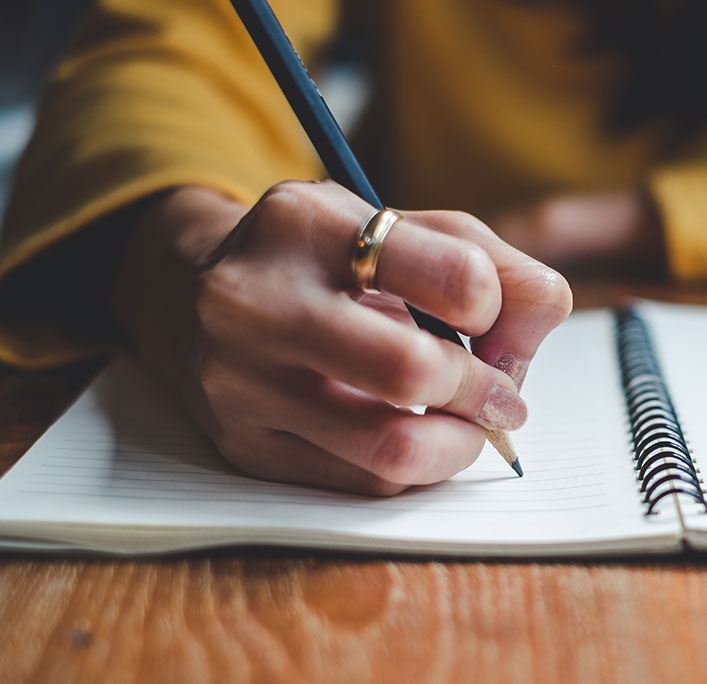 Community involvement and giving back are important components of our firm's mission, which is why we have a history of supporting local businesses and non-profit organizations in Williamson County. Our legal services are designed to help individuals and businesses succeed, and we endeavor to offer the most cost-effective representation possible. We are also results-oriented and deeply invested in your case. When you hire our team, we will utilize all of our resources and provide the attentive, tailored services you deserve.
---
We are ready to help you overcome whatever legal challenge you are facing. Contact us online or call (512) 355-1161 to explore your options with a Round Rock attorney.
---
Deeply Invested in Your Case

Tailored Service to Help You Succeed

Cost-Effective Representation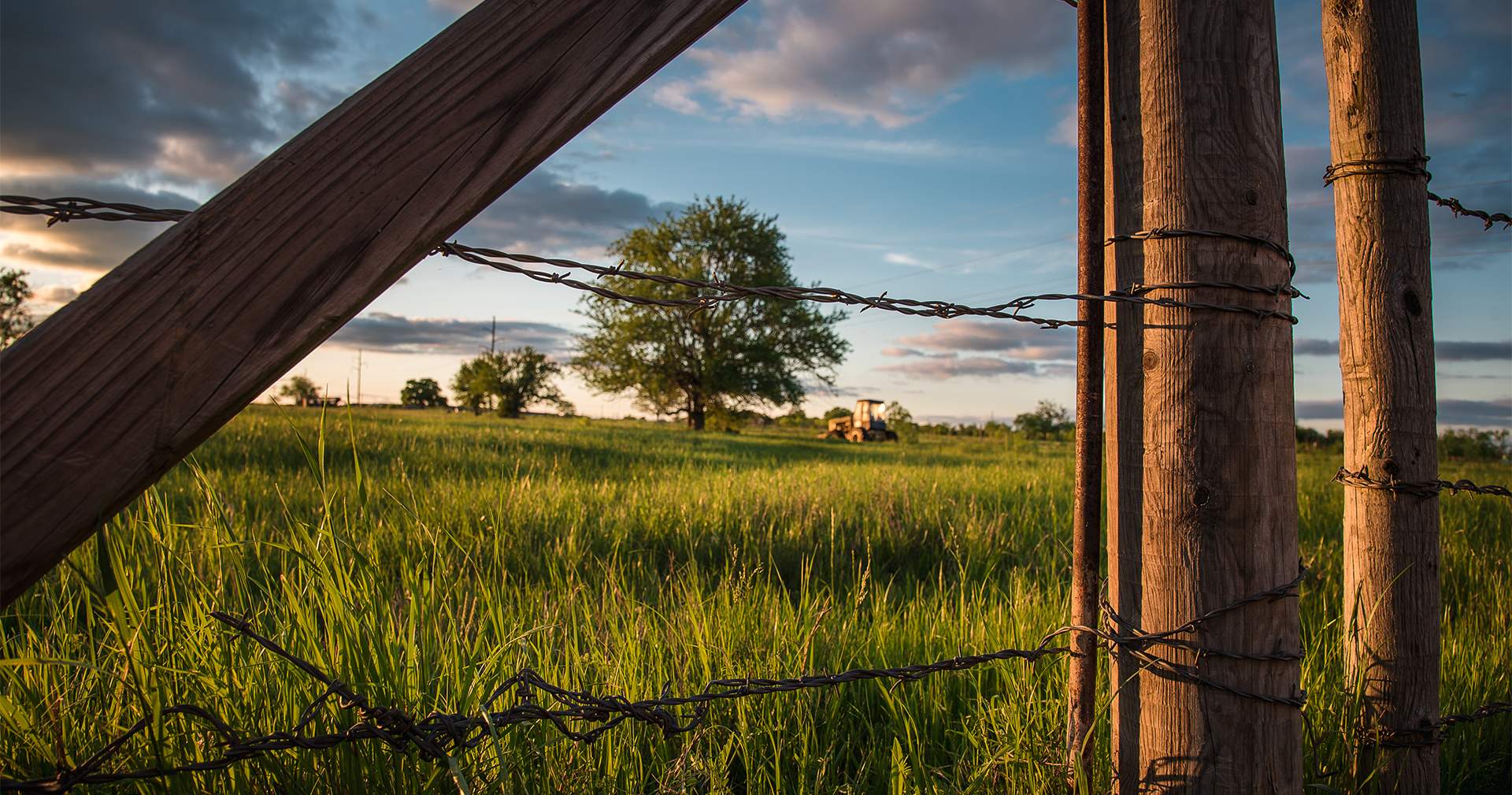 Contact Us Today Round Rock Attorney
Sophisticated Legal Representation in Pflugerville and Throughout the State of Texas