Areas of Practice
Comprehensive Legal Services in Round Rock, Pflugerville, and throughout Texas
When hiring legal representation, you need an attorney who is dedicated to meeting your unique needs. At The J.D. Wilson Law Firm, we are ready to leverage the full extent of our resources to help you achieve your objectives, and our lawyer is extensively familiar with the intricacies of business law, estate planning law, and probate law. We also aim to offer the most cost-effective representation possible.
We are invested in the success of our clients and are committed to serving the people and businesses of Texas. Our team is prepared to do everything we can to deliver favorable outcomes, and we can provide the tailored services and personalized attention your case deserves. No matter the scope or complexity of the situation, we will identify available legal solutions and assist you throughout each stage of the applicable legal process.
---
Schedule an initial consultation by contacting us online or calling (512) 355-1161. Flexible payment plans are available, and we offer our legal services in English and Portuguese.
---
Your case is in good hands when you hire our skilled attorney. When you first meet with our team, we will work to understand the problem, review potential strategies, and answer all of your questions. We want you to be confident in our approach and will give you the information you need to make an informed decision.
Our team at The J.D. Wilson Law Firm can assist you with matters involving:
Business Law. Our founder, Joshua D. Wilson, is a small businessowner himself. He consequently has a firsthand understanding of the challenges that small businessowners regularly face. We are ready to utilize this knowledge to help your business protect its interests. Our firm offers a wide array of commercial services, including contract reviews, insurance policy reviews, strategic planning assistance, and mergers and acquisitions guidance. We can also help your company enforce its rights through litigation. Our lawyer has substantial experience resolving insurance problems, landlord disputes, and other challenges that may require court action.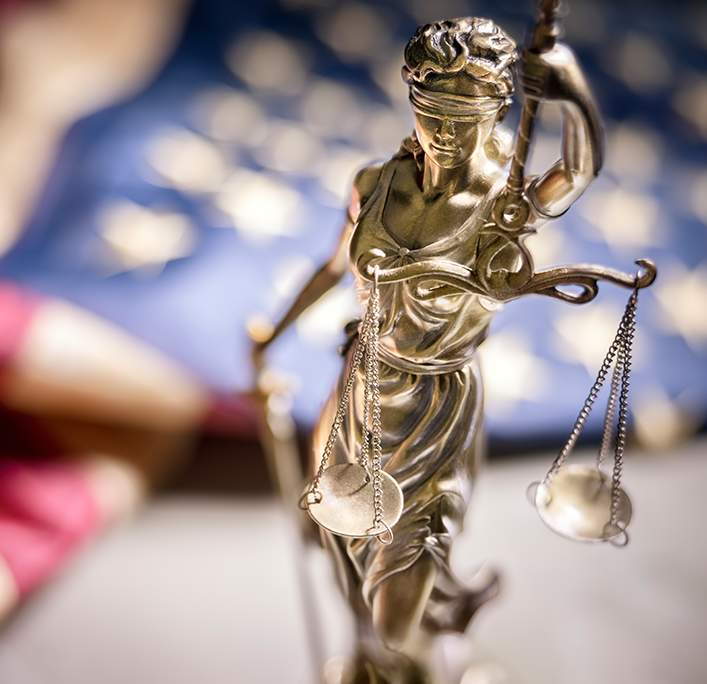 Additional Matters We Can Support You With
Estate Planning Law. If you are an adult, you need an estate plan, no matter how healthy or young you are. Proactive estate planning allows you to protect yourself, your loved ones, your assets, and your legacy. By establishing estate planning tools, you can decide what will happen if you become incapacitated and when you pass away. We regularly assist Texas individuals and families with wills, trusts, powers of attorney authorizations, and advance directives. If you are new to estate planning, we are happy to help you evaluate your options and create a comprehensive plan from the ground up. Our team can also help you update existing estate planning documents.
Probate Law. When a loved one passes away, you may learn you have been chosen as their personal representative. This means you will be responsible for representing their estate during the probate process. To settle the decedent's estate in the eyes of the law, you will need to petition the appropriate court, notify heirs and creditors, inventory assets, settle debts, file taxes, resolve disputes, and distribute property in accordance with the decedent's enforceable instructions. Probate can easily overwhelm someone unfamiliar with the process, but you do not have to go through it alone. Our team can assist you with each step of probate and ensure you fulfill all legal responsibilities as your loved one's personal representative. If you prefer to have a legal professional handle your estate's eventual administration, our lawyer is also prepared to serve as your personal representative.
---
Call (512) 355-1161 or contact us online to learn more about our services.
---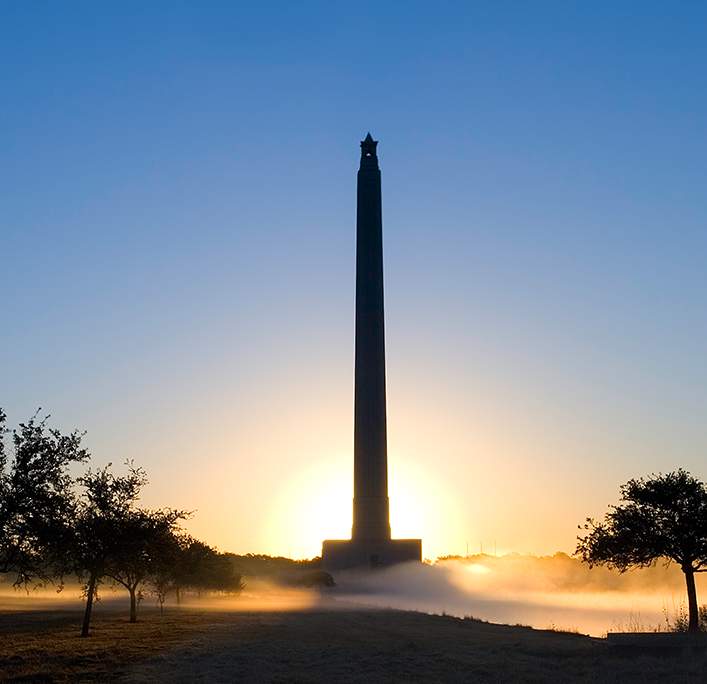 Joshua's Great-Grandfather Helped Build the San Jacinto Monument

Read
What Our Clients Have to Say
He is extremely proficient and knowledgeable.

"Josh assisted in end-of-life documents and is my attorney for additional legal needs. He is extremely proficient and knowledgeable. I am grateful for his honesty and kindness."

Josh is an expert on making sure your assets (property, finances, and family) are taken care of when you are gone.

"His attention to detail is second to none. He did a great job putting together my sister-in-law's will so if anything happens to she and her husband, her kids and assets are taken care of and don't become wards of the state."

Mr. Wilson is certainly the best representative of the profession that we've met.

"Josh is personable, flexible, and very easy to work with, and he made us feel like his biggest clients. After an initial telephone discussion, we dealt primarily via email and once the final versions were ready we went to his office to sign the documents i"

Josh has a genuine interest in helping his clients solve their problems in the most effective way possible.

"I highly recommend Josh Wilson to anyone in need of an attorney for estate matters. I was referred to Josh by a friend, and I am so happy I consulted with him."

Josh is very knowledgeable, friendly and customer-centric.

"He put us at ease and was willing to go that extra mile to explain and help us through the process. Very meticulous and thorough in assuring all of our requests were included. I recommend him to anyone I can!"